Performance Drone Works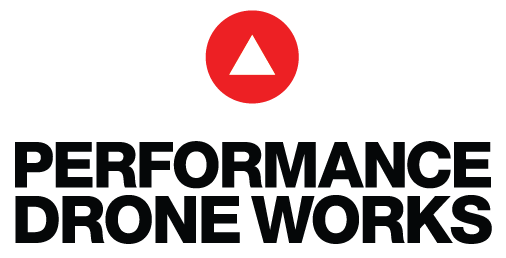 Performance Heritage: Performance Drone Works has a legacy born out of a startup. Emerging from a unique position in professional drone racing, PDW was founded to answer the continual inbound requests
for small, high-performance, military grade quadcopters specifically tailored to the warfighter. The heritage of speed and agility remains vital while the addition of advanced ISR capabilities and autonomous
features reduces the workload on the warfighter and is a clear point of emphasis.

Military Foundation & Experience: In 2019, Performance Drone Works began building its leadership team adding several military drone industry veterans, rounded out by several military and defense industry veterans with decades of experience at Lockheed Martin, successful startups and service in the U.S. Army and Navy. Combining the years of experience designing rugged, industrialized drones with years of experience building military-grade unmanned aerial vehicles, PDW is firmly committed to building products that preserve soldier life.

Engineering Solider Survivability: PDW is growing rapidly with its headquarters located in Huntsville, AL. Our first two products (SPARO 20 and SPARO 50) will launch in the first half of 2021 with a strong focus on
meaningful, operationalized autonomy and A.I. powered ISR that extends the capabilities of our customers.