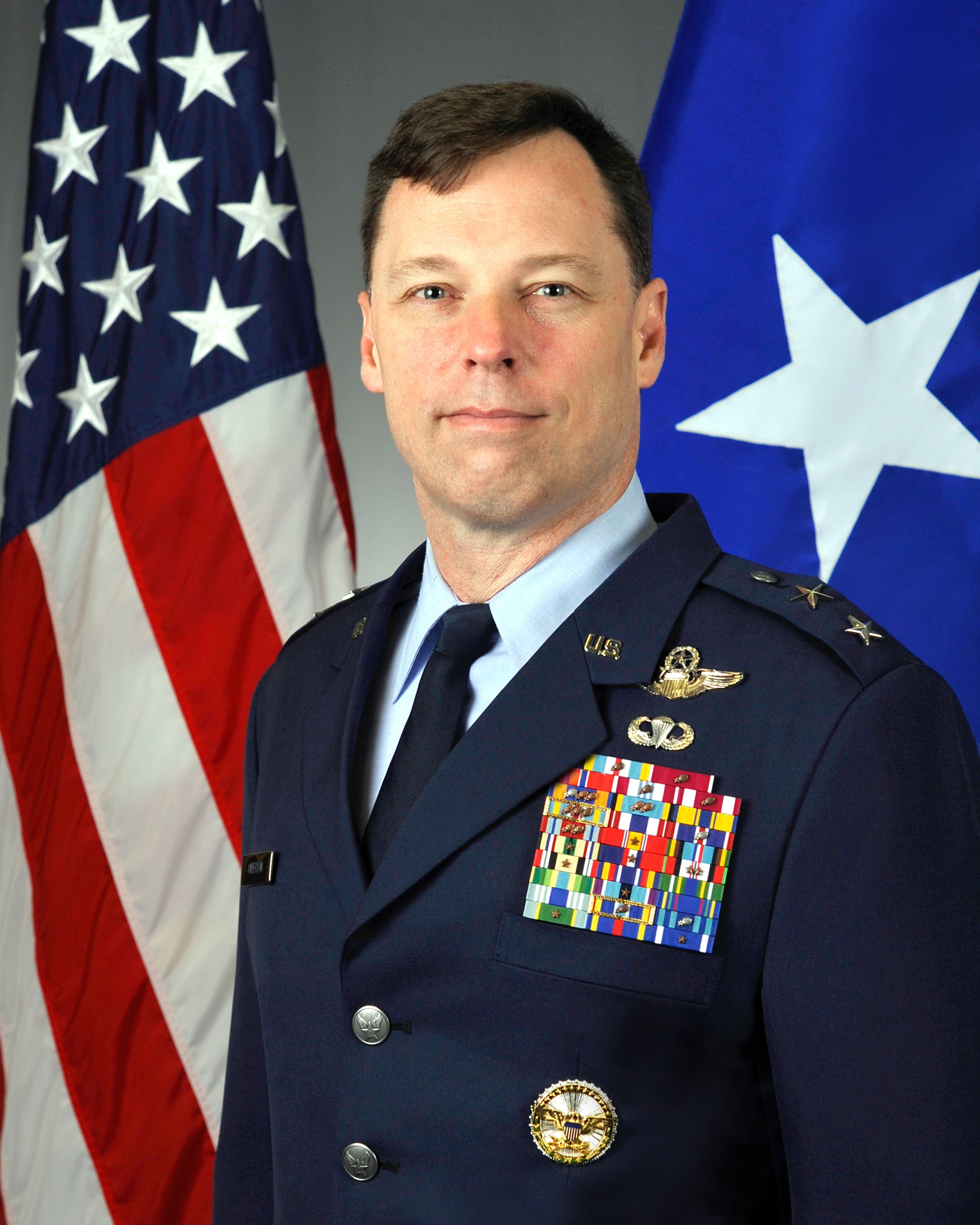 Major General Dagvin R.M. Anderson
Commander
,
SOCAFRICA (Tentative)
United States
Major General Dagvin R.M. Anderson is the Commander, Special Operations Command Africa, headquartered at Kelley Barracks in Stuttgart, Germany. In this role, Maj. Gen. Anderson is responsible for the full spectrum of special operations activities conducted throughout Africa and leads more than 1,700 U.S. military, interagency and international military personnel operating in 27 countries throughout Africa and Europe.

A distinguished graduate of Washington University in St. Louis, Maj. Gen. Anderson was commissioned through the Air Force ROTC program. He has flown the KC-135R, MC-130E and U-28A operationally, and has participated in several contingencies to include operations Provide Comfort, Deny Flight, Deliberate Guard, Allied Force, Enduring Freedom and Iraqi Freedom. He commanded a special operations squadron, an expeditionary squadron, an operations group and a special operations wing. He was a Fellow at the Weatherhead Center for International Affairs at Harvard University and was an Olmsted Scholar in the Czech Republic. Maj. Gen. Anderson has completed joint staff tours at Headquarters United States Special Operations Command, the Office of the Under Secretary of Defense for Policy, Headquarters United States Forces Korea and Headquarters United States Indo-Pacific Command.