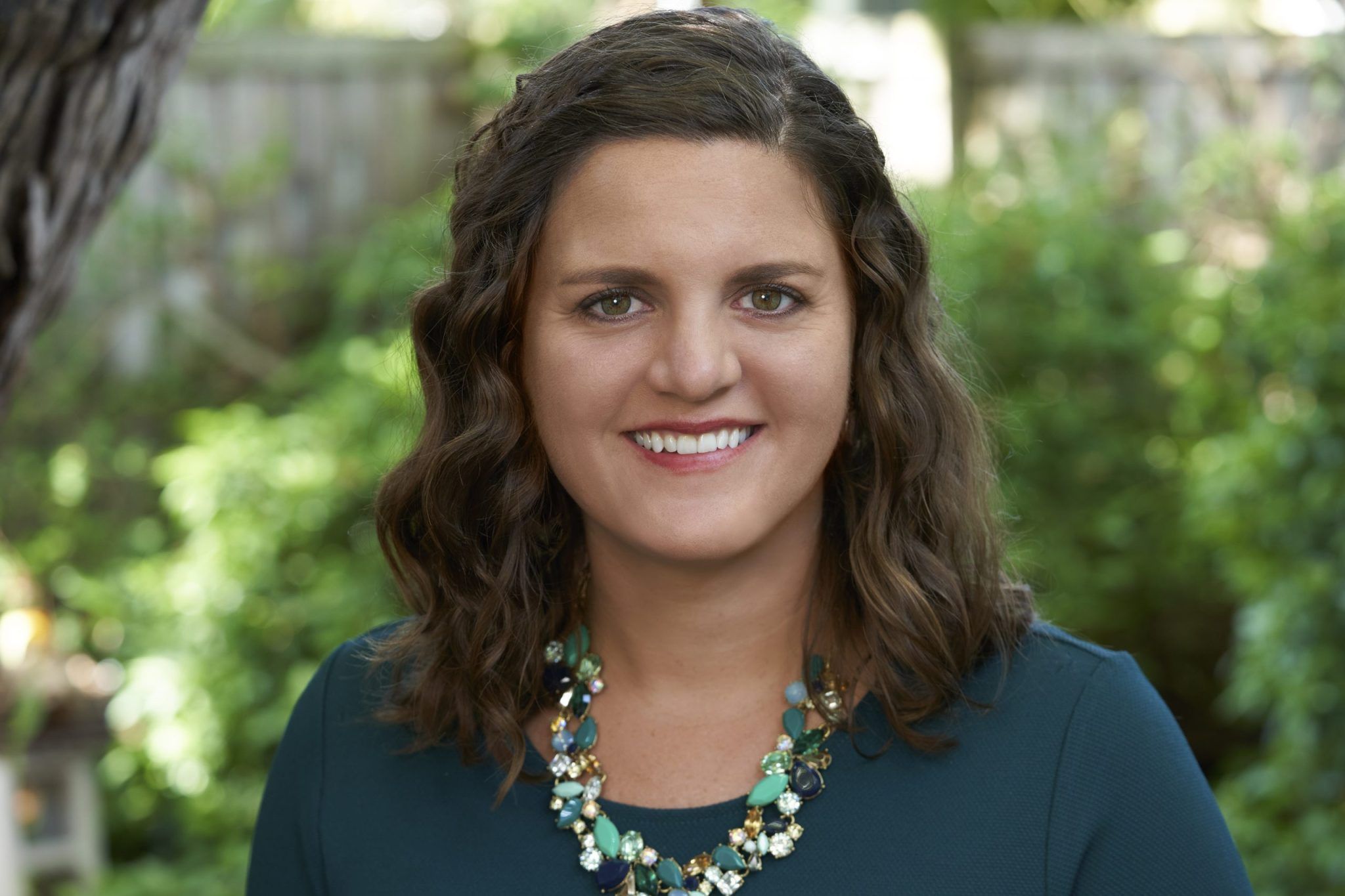 Chelsea Hamashin
Director of Marketing
,
Global SOF Foundation (Confirmed)
Ms. Chelsea Hamashin is the Director of Marketing for the Global SOF Foundation. She plans and executes all Global SOF marketing campaigns, including content creation ranging from print products to videos to the SOFspot podcast.
Prior to her position with the Foundation, Ms. Hamashin spent over two years as a Public Relations Specialist for CACI's support to the Tactical Assault Light Operator Suit (TALOS) initiative at U.S. Special Operations Command. Previously, she worked as a Digital Engagement Specialist and a Strategic Media Analyst supporting U.S. Special Operations Command.